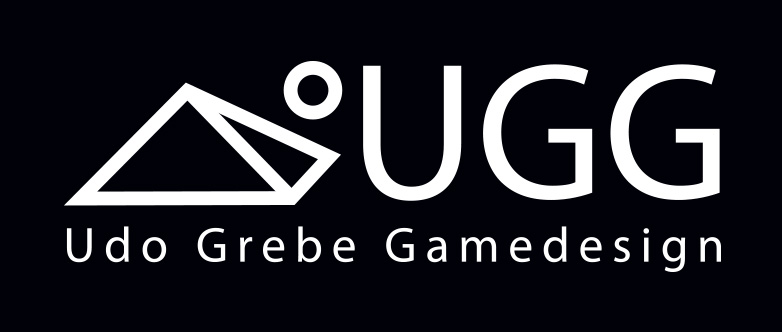 UGG Production Announcements:
UGG has decided to announce the production schedule for our games, so that you guys have more information, when new games are available from us. It is important to note that UGG is in first line a distributor. Our daily business has highest priority, which means we can only work on games when we have time.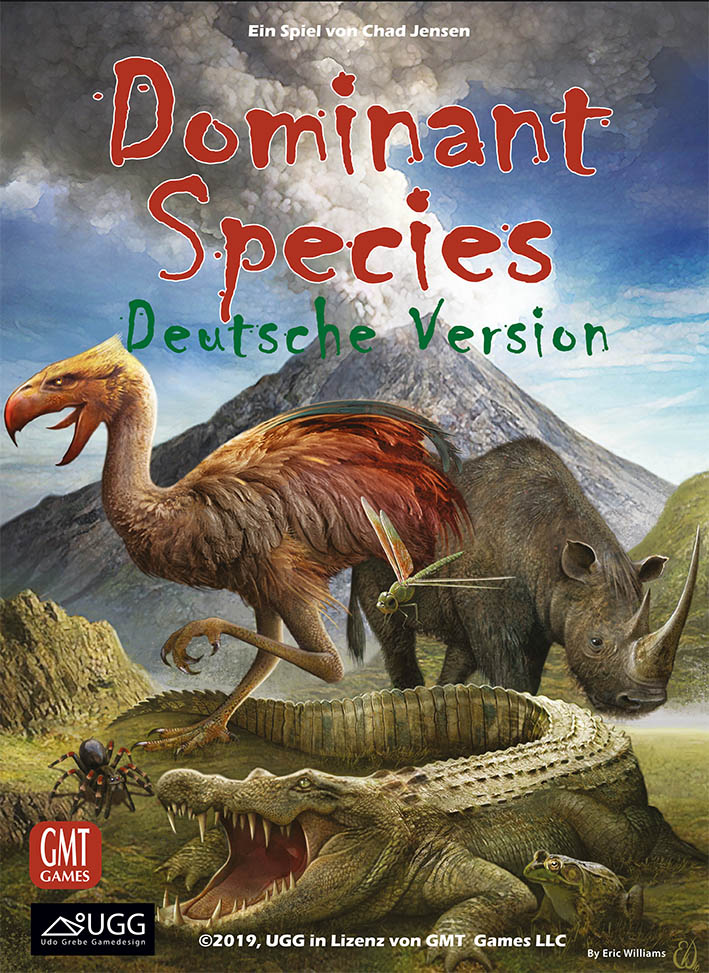 War Ende November schon ausverkauft.
Der Nachdruck der zweiten Auflage wird vorr am 26 .April erwartet.

Tentative Production Schedule:
______________________________________________
Gleichgewicht des Schreckens 4. Edition wird zusaetzlich die erste Erweiterung Alles auf Anfang enthalten. Wer Gleichgewicht schon hat, kann diese auch einzeln bestellen.
Es ist uebersetzt mit fertigem Layout, geht nach Korrekturlesung in Druck. Eine erste vorsichtige Schaetzung fuer die Lieferung ist Frühjahr/Sommer 2021.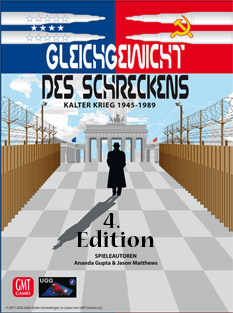 ___________________________________________________
spaetes Fruehjahr/frueher Sommer 2021.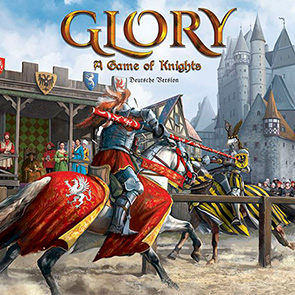 ______________________________________________
Imperial Struggle Deutsche Version hat genuegend Vorbestellungen und ist uebersetzt.
Vorr. Sommer 2021
Dominant Species Marine hat ebenfalls als zweites P 200 Spiel genuegend Vorbesteller, es wird gerade uebersetzt, muss ausserdem zugunsten von Imperial Struggle warten.
Erste grobe Schätzung Herbst 2021.


UGG on Kickstarter:
Several Games will likely not score sufficient orders through UGG's standard P 500 preorder system. Therefore UGG will go to Kickstarter with those games.
Funded via Kickstarter:

UGG will coproduce the German version, because the
game matches enough GERMAN backers.
Estimated publication late spring/early summer 2021
_________________________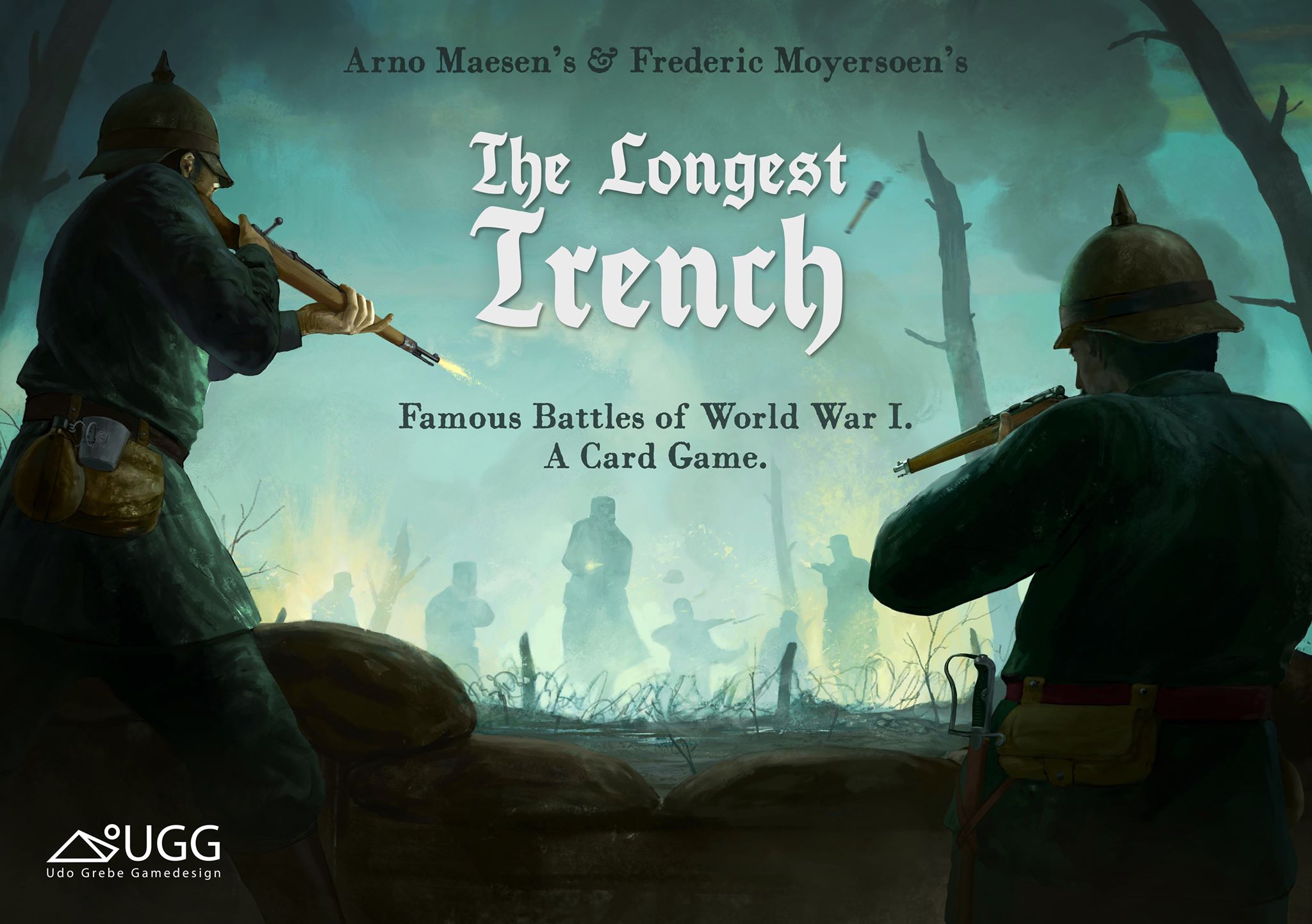 is funded on Kickstarter. Estimated publishing Summer 2021

_____________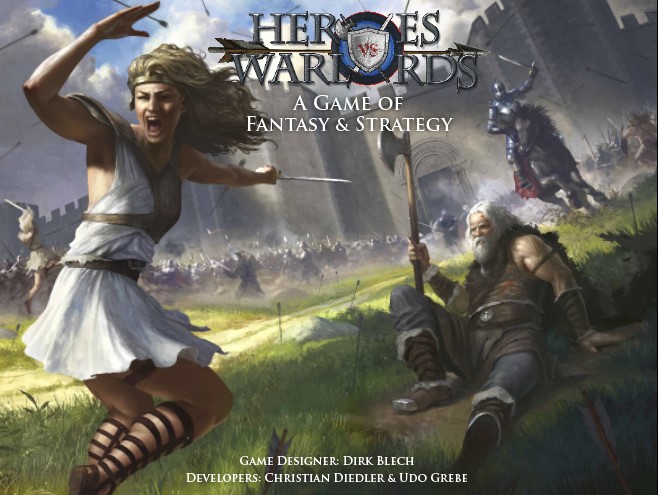 Heroes vs Warlords (Shoplink)

Kickstarter Relaunch:

No date yet
Please note, that these are estimated dates, which are subject to be changed due to several reasons.
On UGG P 500:
From time to time we have more games which may be preordered and produced, if enough preorders have arrived.
There is no game in this category at the moment. We will tell you, when that changes.
Auf UGG P 200:
Zur Zeit haben wir ein paar Spiele auf UGG P 200. Siehe diesen Link.
Thanks for your support of UGG !!!
Udo